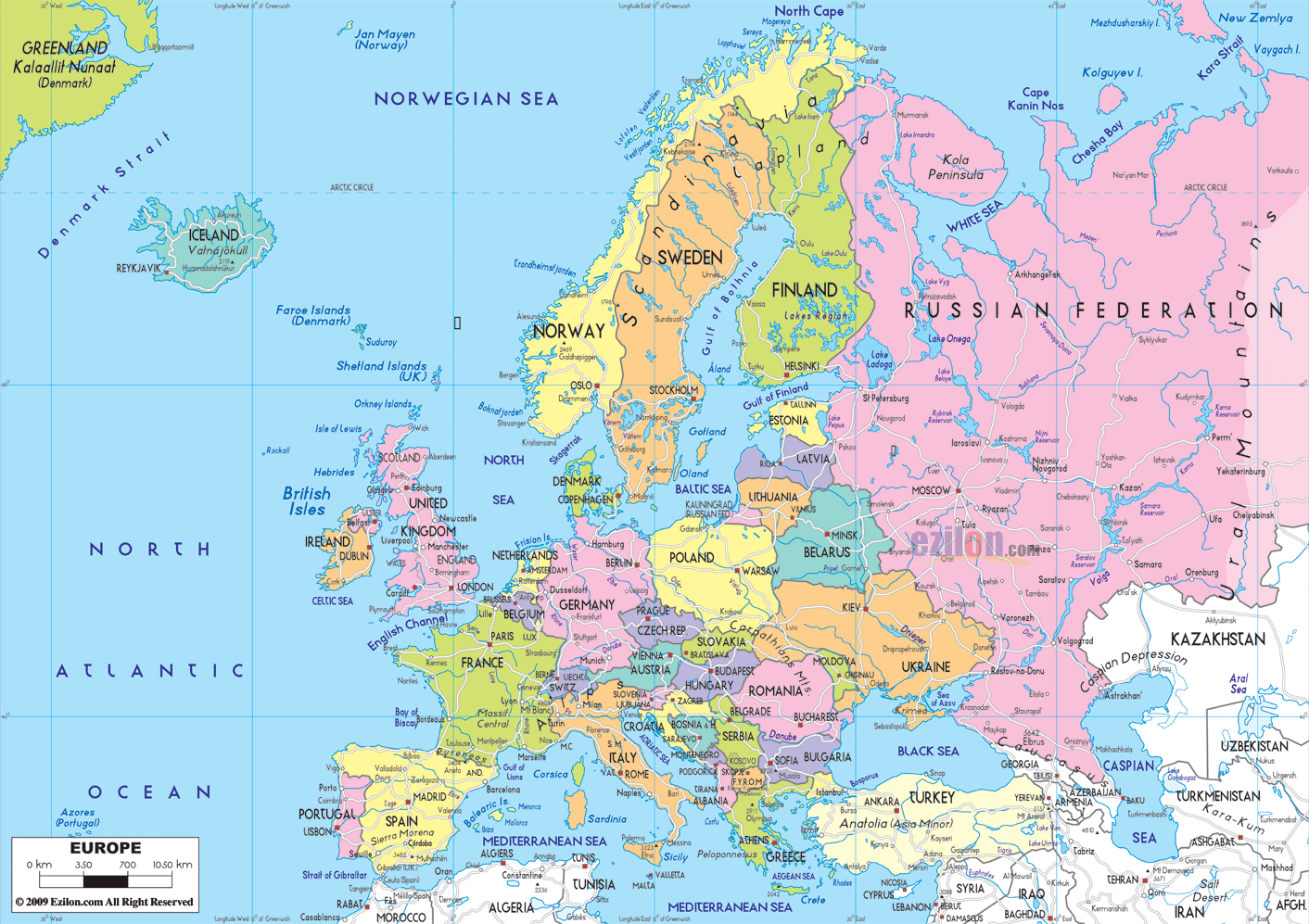 Completely unsurprisingly, the falloff in government investment (i.e., subsidization) has been mirrored by a falloff in private investment, via Bloomberg : Clean-energy investment fell 14 percent in the third quarter from the prior three months as Europe curbed subsidies and cheaper U.S. natural gas lured investment. The $45.9 billion spent makes it almost certain that annual investment in renewables and energy-smart technologies will fall for the second consecutive year from $281 billion in 2012, Bloomberg New Energy Finance said in a statement. Investment in the quarter was 20 percent lower than the same period last year as spending in China, the U.S. and Europe fell. The U.S. saw the largest decline, sliding 41 percent to $5.5 billion, according to the London-based research company. Europes clean-energy industry is retrenching after subsidies were reduced in nations from Germany to Spain, which helped propel record growth in previous years. Cheap gas in the U.S. driven by a shale-drilling boom and a reduction in Chinas spending on wind power wind power also contributed to the overall decline, the London-based consultant said One of the most facepalm-worthy parts of all of this is that supporters of the Obama administrations regulatory war-on-coal largely and blithely rely on the argument that because the coal-substitute of natural gas has been doing so well, coal is naturally entering its sunset years anyway and will shortly fall prey to the economical powers of creative destruction but strangely, they often forget to mention that coal could easily regain market share in the event that natural gas prices begin to rise for whatever reason The Obama administration is effectively barring that from happening on the domestic scene, while foreign demand for coal is growing; you need look no farther than Europe as a current Exhibit A for that eventuality. The editors of RealClearEnergy , therefore, would rather the Continent spare us the lectures, emphasis mine: What happens when you dont frack and you decide to shut down nuclear? You return to coal. Thats the lesson that Europe is learning these days. Despite all the brohaha about carbon emissions and global warming, Europe is marching straight back into the past by increasing its reliance on coal for electricity and this in spite of a continent-wide recession and slumping demand.
Europe cutting back on green-energy "investments" while coal makes a comeback
Most worryingly for a movement born in the 19th century of organized labor's struggle for better working conditions and living standards, the belief in collective social progress has lost much of its credibility in mature advanced economies. Income inequality has increased across the industrialized West since the crisis began, according to OECD figures, widening social gaps that the left set out to close. "Social democracy nowadays basically amounts to the defense of the status quo and preventing the worst," says Olaf Cramme, director of Policy Network, a think-tank for progressive center-left politics. Germany's opposition Social Democrats (SPD) have just recorded their second worst election result since World War Two. They now face an ugly trilemma between entering a "grand coalition" under Merkel on unequal terms, staying out and seeing her possibly team up with the Greens, the SPD's natural partner, or being punished by voters at a rerun election. Socialists or social democrats still head 13 of the 28 EU governments and are in coalition in five others, but they are often driven to pursue unpopular policies that hit the interests of their own electorate. "It is an extremely difficult balance," Social Democratic Danish Prime Minister Helle Thorning-Schmidt told Reuters in an interview. "We had some reforms that have been seen as quite harsh, but they have also been necessary. "I think we have found the right formula, not to be popular because we have not actually reached that yet, but to do the right thing for the country," she said. Austria's Socialists lost votes last month, though they remain the largest party. Italy's center-left Democratic Party, which now heads a shaky left-right coalition, bled votes to the anti-establishment 5-Star protest movement in a February election and is driven by factional squabbling.
Analysis: Not much left for Europe's left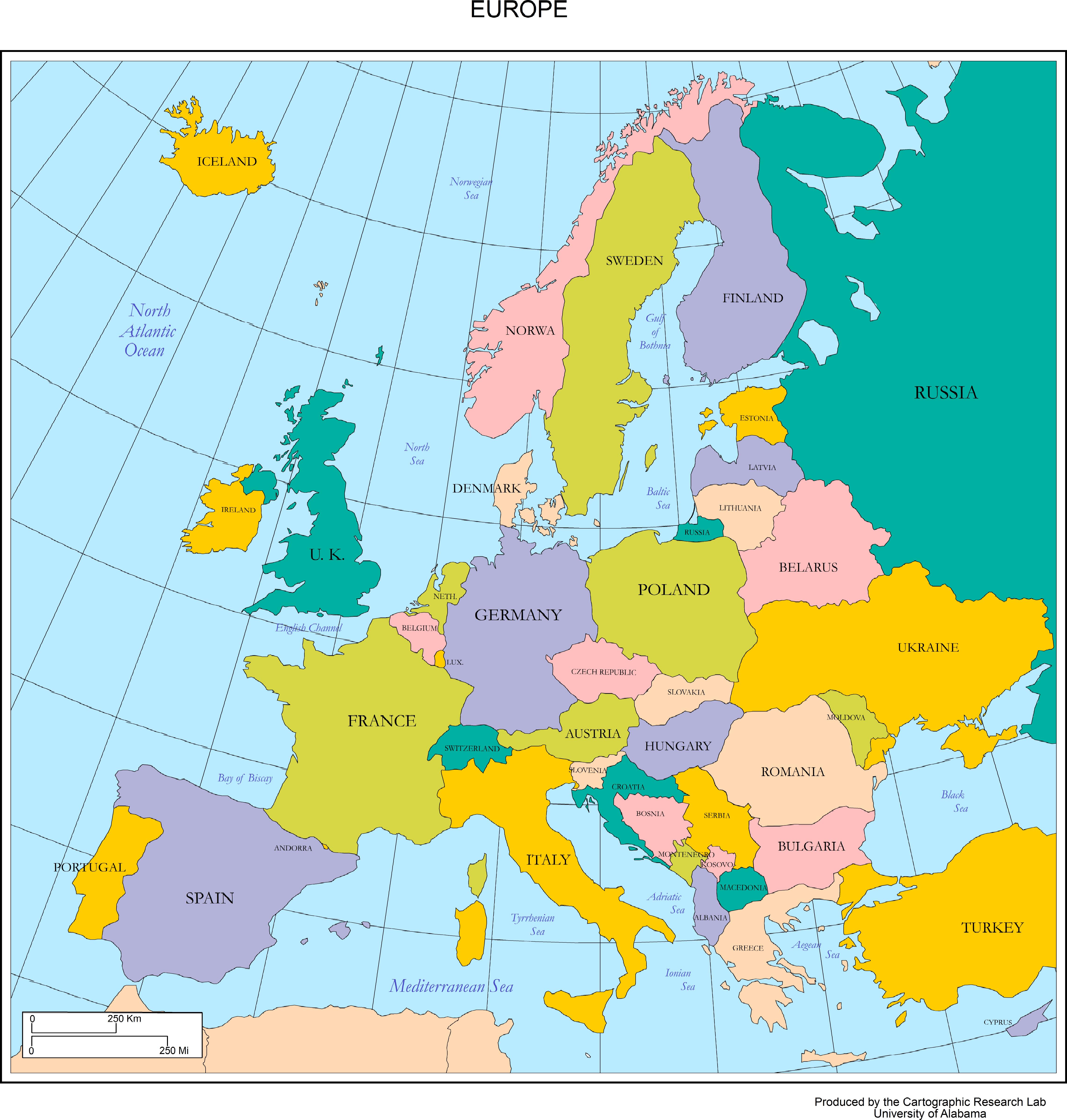 As global concerns grow, the head of the International Monetary Fund, Christine Lagarde, said the situation was "very, very concerning" and warned that "creative accounting" was not the solution. Senator. Bob Corker, R-Tenn., told CNBC that a debt deal was still "very possible" following the talk between Reid and McConnell. "I've had some good conversations early this morning. It is between Mitch and Harry. And I think people want to see that come to fruition," said Corker, who is a member of the Senate Banking Committee. President Barack Obama and Vice President Joe Biden are scheduled to meet Congressional leaders at 8 p.m. London time. In European news, the Eurogroup of finance ministers from the euro zone countries met on Monday to discuss, among other topics, Greece and banking supervision. In Ireland, the government is preparing to soften its line on austerity for Tuesday's 2014 budget proposals, despite warnings that it would be better to stick to its targets. Taoiseach (Prime Minister) Enda Kenny triumphantly declared an end to the "era of the bailout" on Saturday. He said Ireland would become the first euro zone country to exit its bailout, and it may even do so without a financing backstop from the rest of Europe.