UK police: 2 callers offer same name for man in Madeleine McCann case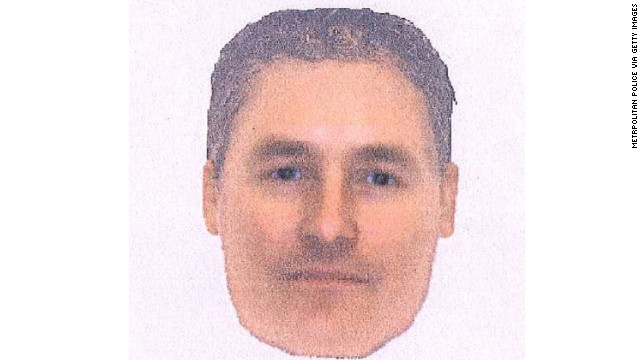 The UK government has backed international action to reduce corporate profit shifting but has resisted calls to amend domestic rules which tax advisors say offer greater opportunity for tax minimisation than tax systems in other large industrial countries such as Germany, the United States and France. A consortium led by private equity group Kohlberg Kravis Roberts & Co. L.P. (KKR) and the drug distributor's billionaire executive chairman Stefano Pessina took Alliance Boots private in 2007. Last year U.S. drugstore chain Walgreen Co bought 45 percent of the company. Anti-poverty group War on Want and Unite, the UK's largest trades union, published a report on Tuesday which said that after being delisted from the London Stock Exchange, Alliance Boots' owners loaded the company up with loans from affiliates in low-tax jurisdictions. These debts sent interest costs rocketing to 853 million pounds in 2008, the year after the acquisition, compared to 42 million pounds in the year to March 2007, said Nell Geiser, a researcher at Change to Win, an advocacy group backed by U.S. labour unions, which co-authored the report. The year before its leveraged buyout, Alliance Boots had a UK tax expense of 181 million pounds, but in the six years since going private, rising interest payments turned healthy operating profits into tax losses, resulting in a cumulative net tax credit of over 130 million pounds, the report said. "Ministers have allowed corporations such as Boots and its private equity owners to abuse the UK's tax system. It is time for proper rules to make companies like Boots pay their fair share," said John Hilary, executive director at War on Want. Alliance Boots, which operates the Boots chain of pharmacies that dot main streets across Britain, said in a statement: "Alliance Boots conducts its business and organises its tax affairs strictly in compliance with all applicable law (including legislation in the UK) and observes the highest standard of good ethics." KKR and Walgreen declined to comment. There was no suggestion in the report that Alliance Boots had engaged in any unlawful activity. Interest on debt is tax deductible and the Organisation for Economic Co-operation and Development (OECD), which advises its mainly rich nation members on economic policies, said in a report in July that intra-company loans via tax havens were a popular method for shifting profits outs of countries where they were made.
The man was seen carrying a child matching McCann's description on the night she vanished in 2007 around the resort town of Praia da Luz in Portugal. The man is described as white, between 20 and 40 years old, with short brown hair and a medium build. He was seen carrying a blond child, who might have been in pajamas and who was estimated to be 3 to 4 years old, around the time Madeleine disappeared, police had said. The sketches are based on descriptions from separate witnesses, investigators said. Since the program aired, British police said they have received more than 300 phoned tips and 170 e-mailed ones. "We will now take the time to follow up these lines of enquiry," Redwood said. Police hope for new leads in McCann case New evidence in McCann case Police: Madeleine McCann may be alive Computer-generated sketch Computer-generated sketch Computer-generated sketch The latest revelation is critical in reconstructing what exactly happened more than six years ago on the night of May 3, 2007,when McCann disappeared from her family's villa while her parents dined at a nearby restaurant. The girl was just days shy of her fourth birthday. Neither her parents nor the detectives investigating her case have given up on one day finding the little girl from Leicestershire, England. "There may be an entirely innocent explanation of this man, but we need to establish who he is to assist with our inquiries," Redwood said earlier. Additionally, investigators believe they have a better understanding of when Madeleine may have been abducted, Redwood added. "The timeline we have now established has given new significance to sightings and movements of people in and around Praia da Luz at the time of Madeleine's disappearance." Police announced in July that they have identified 38 "people of interest" in connection with the case. Twelve of them are UK nationals who police say they think were in Portugal at the time the girl went missing. All the others are European nationals.