Police detained hundreds of people. The man was believed to have been killed by a native of the North Caucasus, a region in southern Russia where the people are predominantly Muslim. Caucasus natives work in the shopping center and at many vegetable markets around the Russian capital. The Investigative Committee, Russia's main investigative agency, said in a statement that the 25-year-old man was killed in a dispute over his girlfriend as the couple returned home on Thursday. Investigators have questioned witnesses, the statement said. Police released a photograph of the suspect taken by a security camera, but he has not been identified. Russian riot police escort a man detained during mass rioting in the southern Biryulyovo district of Moscow, Oct. 13, 2013. / Getty Video streamed live on Dozhd television showed the unrest in Biryulyovo, a working-class district in far southern Moscow. Hundreds of ethnic Russians were involved in the protests, and some of them chanted nationalist slogans. The city police department called up additional forces to try to quell the violence. Police stepped up patrols throughout the city and moved to close off a square just outside the Kremlin to prevent a repeat of 2010 riots , when thousands of nationalists and soccer fans protested the killing of an ethnic Russian during a fight between soccer fans and natives of the North Caucasus.
Google salutes you with a special logo. Recursion Here's one for word nerds and philosophy majors. Search for "recursion" and Google asks "did you mean recursion?" Mentalplex This one started life as an April Fool's joke, but is still around at google.com/mentalplex. Baffle your less Internet-savvy family and friends! Pacman The Google doodle that launched a thousand lost hours of productivity will live forever at google.com/pacman. Ninja! Here's where Google easter eggs start to get a little more complex. Go to Google Reader, then use your cursor keys thus: up, up, down, down, left, right, left, right, B, A. A ninja then pops onto your screen and into your search box. Thankfully, this still works in the new version of Google Reader. Nessie Set your iGoogle homepage to the beach theme.
Russia keeps Greenpeace ship captain behind bars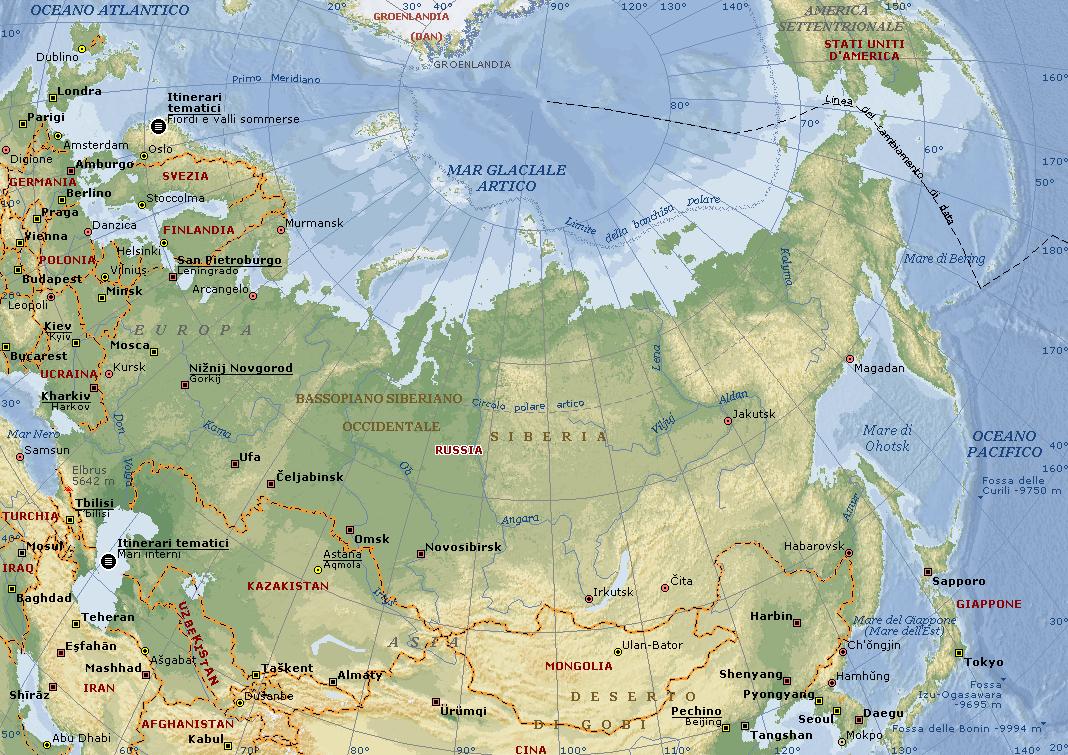 Moscow (AFP) – A Russian court on Monday rejected bail requests from the captain of a Greenpeace ship and a young female Argentinian activist involved in a protest against oil drilling in the Russian Arctic. A court in the northern region of Murmansk where the 30 crew members of the Greenpeace ship Arctic Sunrise are being held ruled that the ship's captain Pete Willcox, 60, and Camila Speziale, 21, should not be released. Willcox is one of the most prominent of the activists detained as he is a veteran Greenpeace campaigner who also captained the ship Rainbow Warrior when it was bombed by French secret agents in New Zealand in 1985. The Greenpeace crew have been held in Murmansk for almost three weeks after their Dutch-flagged ship was seized by Russian security forces in a commando-style operation in Arctic waters. Two of its activists had climbed on to an oil platform owned by energy giant Gazprom to protest its drilling in a sensitive Arctic environment which Greenpeace says risks environmental catastrophe. The Russian authorities have now charged all 30 crew with piracy, which carries a maximum sentence of up to 15 years. The so-called "Arctic 30" have been placed in pre-trial detention until November 24. Last week the same court turned down bail requests from two British activists among the Arctic 30. Russian news agencies quoted Willcox as saying during a break in his hearing on Monday that he had many regrets and if he could start again, would have stayed in New York rather than embarking on the Arctic voyage. He also said he was suffering from heart problems. "I'm innocent and I do not understand what I'm accused of," Greenpeace quoted Speziale as saying in court Monday. "I don't have anything against your country.